Car Locksmith Services in and Around Scottsdale AZ
Are you locked out of your car? Is your car key jammed in the ignition? Or have you misplaced your car key? The demands and activities we engage in daily have a way of telling on us when it matters most, so you are not alone. Do not panic. You can rest assured that our fast, dependable, and certified car locksmith service will create a new key on the spot so you can get back on the road in no time. Our professional locksmiths have extensive knowledge of car related security systems – this is why we have successfully helped lots of valued customers in Scottsdale AZ.
Comprehensive Car Locksmith Services
Our car locksmith services vary according to your needs. We can offer fast and efficient solution to any car related problems you may experience on the spot.
Our car locksmith services include:
Car lockout

Car key replacement

Car key jammed in the ignition or lock

Damaged lock functions

Defective microchip key

Bent or broken car keys

Reprogramming or replacement of transponder keys

Repair of ignition switch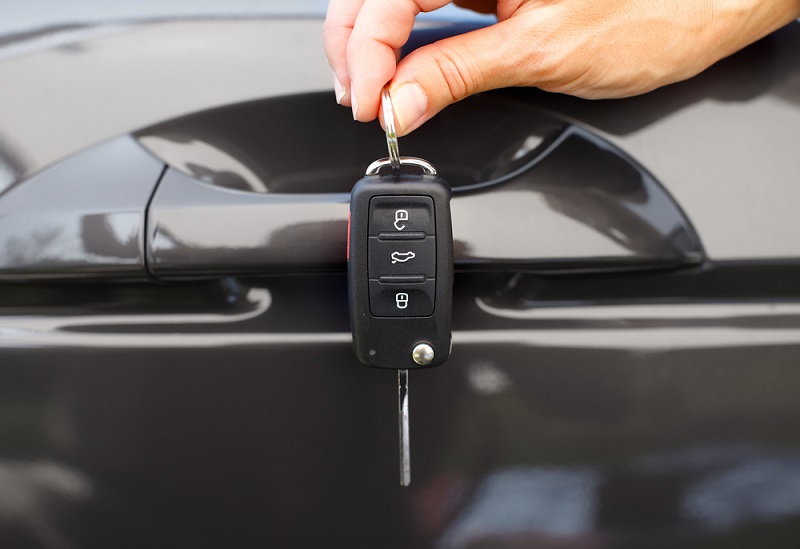 Although modern cars now have more complex security features that make theft very difficult, there is still a downside. The complex security technology now makes it difficult to resolve a problem when crisis arises. However, you can count on us. Our professional locksmiths always undergo regular training so they can remain up-to-date with the latest car technology. Whatever your situation may be, we can help.
Car Models we Service
We understand that there are lots of cars on the road with differing security technology systems that may require servicing. Whether your car is a private or commercial one, a classic or luxury brand, you can count on us. Since we work with all car manufacturers, we are able to resolve your issue without any hassles – on the spot.
24-Hour Car Locksmith Service
Whether you need during the weekend, on a holiday, during the day, or at night, Scottsdale Locksmith Service will arrive at your location within 25 minutes or less. Our team is made up of experienced and licensed locksmith professionals who are mobile. We also offer our valued customers a 90-day warranty on our work and service. Feel free to contact us at (480) 378-3727 let us work together to ensure you get back on the road like there was never a problem.